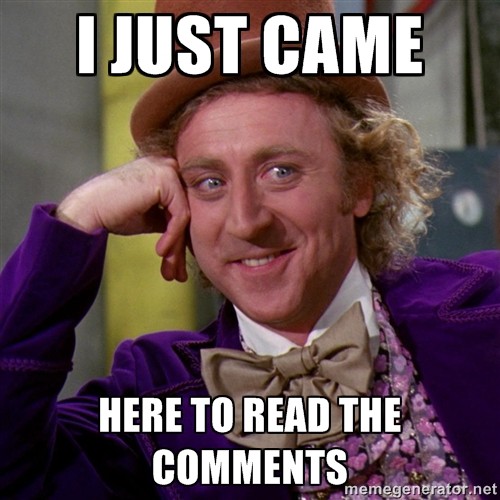 Read Time:
1 Minute, 31 Second
Avelo going to Raleigh from Manchester is surprising. I think they're making a little mistake with the destination and not having it be West Palm Beach or Fort Lauderdale. Those two would've been a lot better target for the airport since there's no planes that go from Manchester to Southeastern Florida (Spirit flies to Fort Myers, and both Spirit and Southwest fly to Orlando and Tampa from MHT also).
I really hope I am wrong saying this but I can't see avelo or breeze expanding for a while into Worcester if they're even trying too. One of those two airlines is in or going to be in every New England airport that has commercial flights already except Boston (although Breeze says Boston/Providence) and Worcester. You now have 2 breeze airports an hour away from Worcester (Portland is 2 hours away) and 2 avelo airports that are around an hour and a half away (one is less one is more than that).
They've been doing a lot of clearing of trees and branches again around the airport runway and don't forget that construction starts soon on rehabbing the second half of runway 29/11. It might be another reason the E190 is still scheduled to come back for the summer since that plane can fly on 15/33 and the A320 can but under certain conditions (weight reasons and runway length requirements since 15/33 is only 5,000ft long compared to 29/11 which is 7,000ft). I definitely think we could see an announcement this year of another flight, however I can't see the flight actually happening until later this year or early next year. One thing is certain and that's it's shaping up to be a busy summer in all airports.