FlyORH is not connected with, sponsored by, or affiliated with Worcester Regional Airport or Massport
2 Flights Per Day to NYC (1 JFK/American & 1 LaGuardia/Delta)
1 Flight Per Day to Orlando -JetBlue (except Tuesday and Wednesday)
1 Flight daily to Fort Lauderdale – JetBlue (except Tuesday and Wednesday)
JetBlue starts Fort Myers 2x/week January, 2024
CURRENT FLIGHTS
Worcester Airport now has two flights to NYC per day, 1 JFK (American) and 1 LaGuardia (Delta).
One direct flight to Fort Lauderdale (JetBlue) and Orlando (JetBlue) every day. .
COMING SOON:
JetBlue to start two times per week to Fort Myers (RSW) in January, 2024.
JetBlue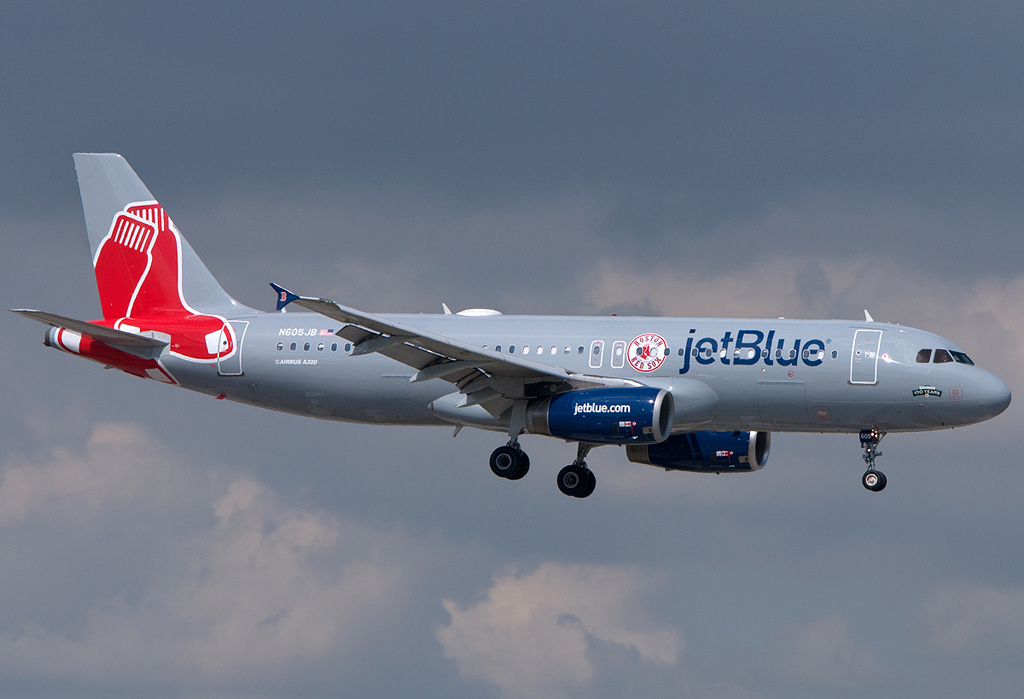 One flight per day to Fort Lauderdale.
One flight per day to Orlando starting June, 15th 2023.
Two flights per week to Fort Lyers (RSW) starting January of 2024.
American
One fight per day to to JFK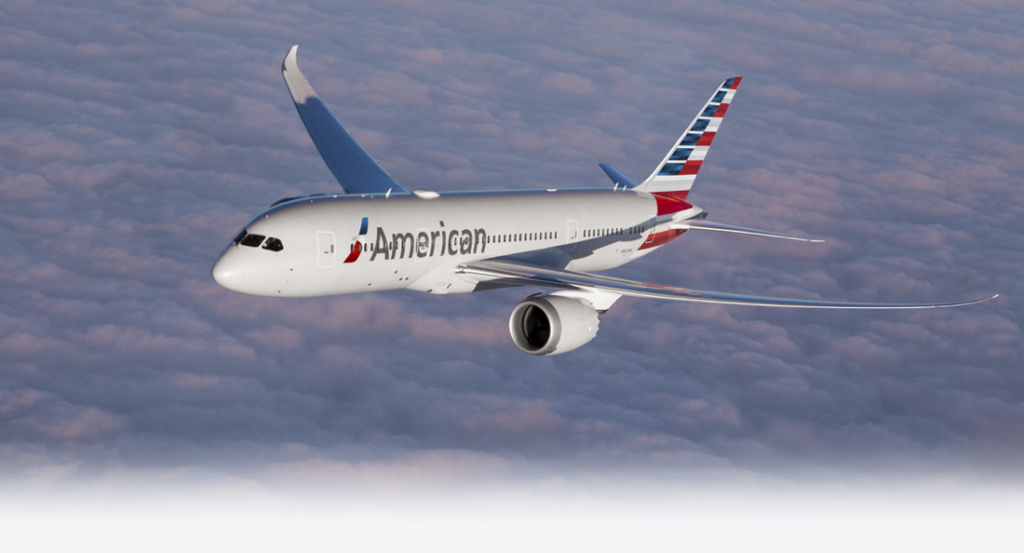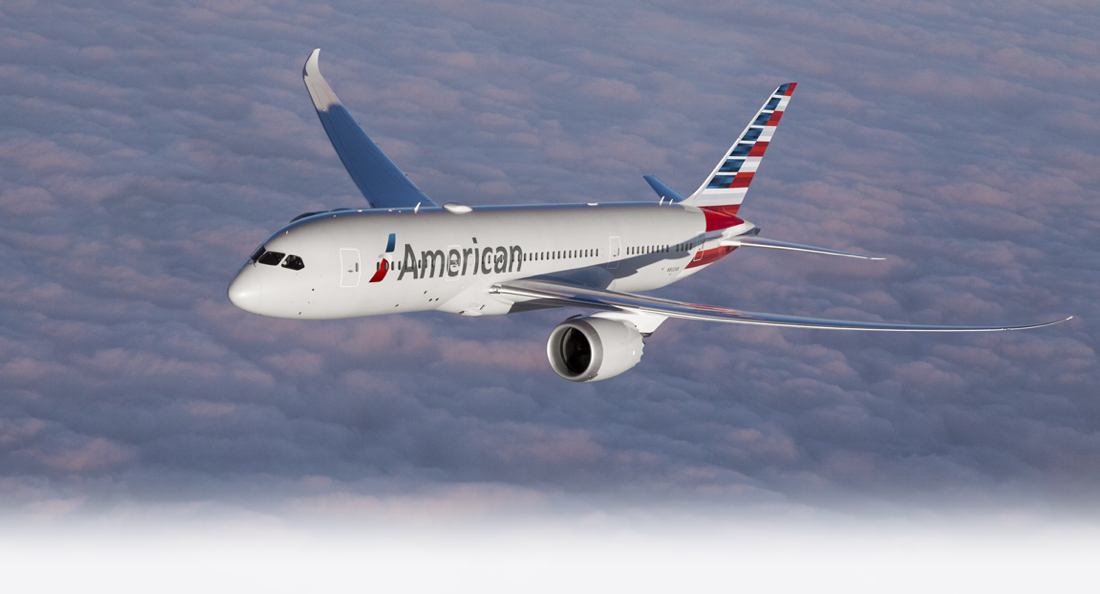 Delta
Delta one flight per day to to LaGuardia ..