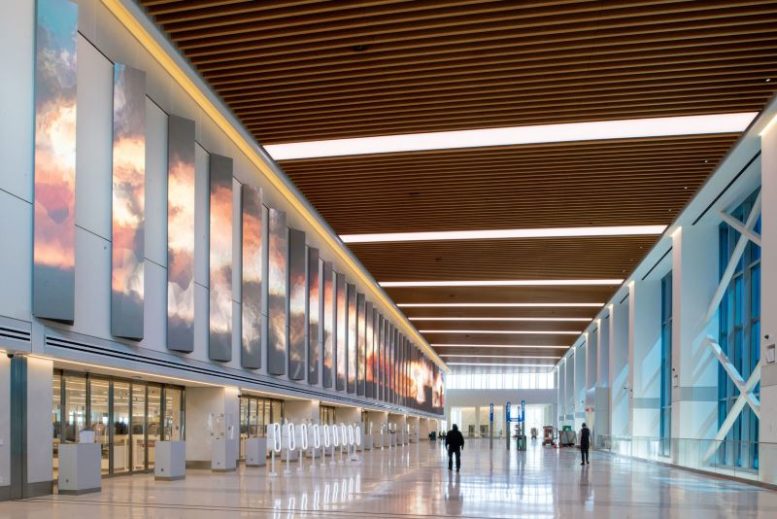 Delta ORH to MCO (Orlando) Does Not Work
You would think this would be an easy connection and that Delta would be very competitive.
I was wrong
Depart ORH 4:45AM Arrive MCO 10:32 PM with one layover LaGuardia
Depart MCO 8:00AM Arrive ORH 3:35 with an Atlanta and LaGuardiastop (2 layovers)
Tickets were over $1600 round trip
Is the time too late arriving at LaGuardia???
Does this all go back to the fact we should have Delta not to Philly or LaGuardia, but Atlanta???
Does anyone know what destination people are flying to with Delta out of ORH?
0
0
The more days that pass, the more we understand why JetBlue made their recent adjustments at Worcester. The investigation recently...