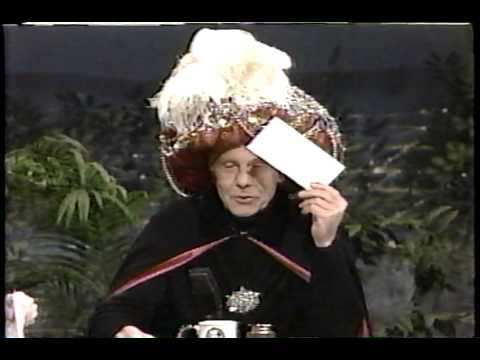 We have been thinking now for two years??? Could it really be two years???
That the next flight to be announced out of Worcester would be JetBlue to Orlando. Still has not been announced and now with the troubles with the Spirit merger. Starting to wonder if this will be the next commercial announcement.
On the other hand Avelo has moved into markets like Binghamton and Manchester. We think it is just a question of time. Will it be:
Fort Myers and Orlando flight like Binghamton
Raleigh-Durham like Manchester.
Avelo would be great fit for Worcester.!!!
0
0
The more days that pass, the more we understand why JetBlue made their recent adjustments at Worcester. The investigation recently...