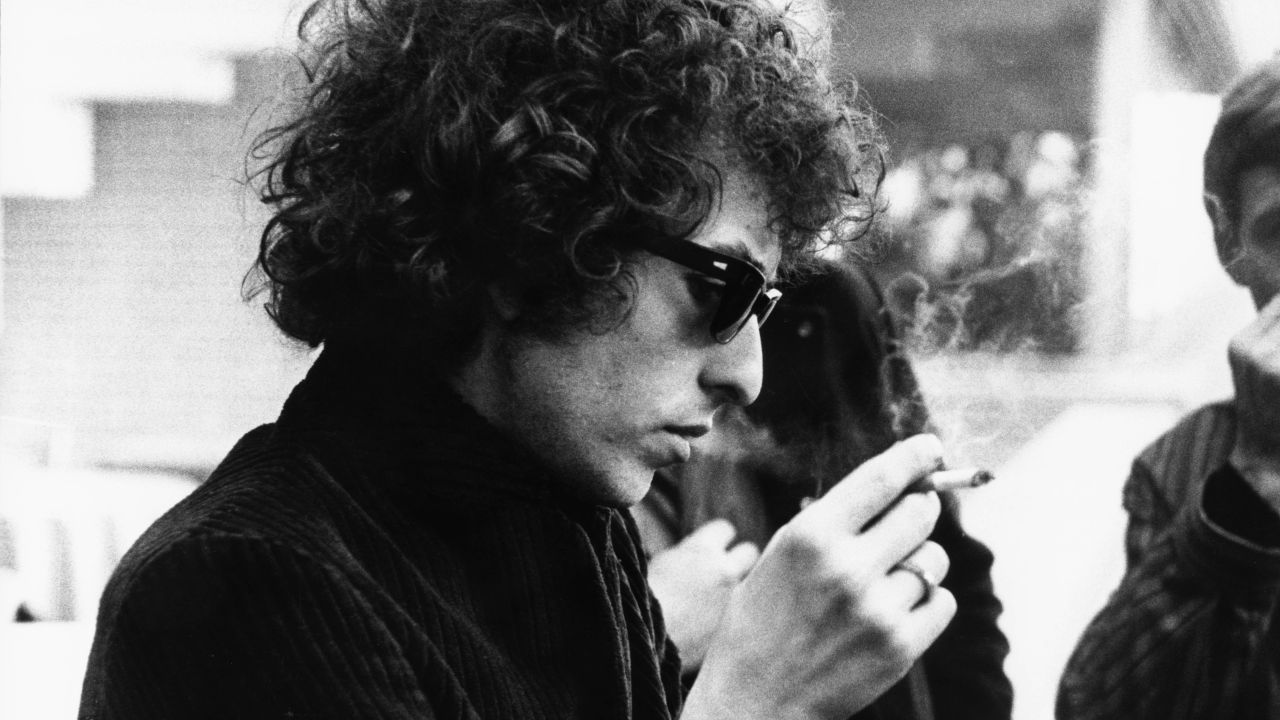 Guest Blog From Dylan: The Future of the AA JFK Flight
Read Time:
2 Minute, 2 Second
The more days that pass, the more we understand why JetBlue made their recent adjustments at Worcester. The investigation recently overturned the Northeast Alliance, a joint venture between American and JetBlue at select Northeast airports (including ORH). Possible reasons include:
It became clear to both parties the agreement would be annulled in the near future.
Not long prior, it was revealed that several airlines (namely JetBlue) were operating in excess of their allocated slots at JFK. Was this revealed during the investigation?
JetBlue, now in need of valuable slots for other flights, terminates the two daily ORH flights.
The cleanup will be ugly here for both American and JetBlue. For example, American handed over their entire LaGuardia-Boston shuttle to JetBlue as part of the NEA. How is that going to be addressed?
Anyways, back to ORH for a moment. The dominos have already fallen for JetBlue at ORH as to how they chose to react to the annulment. How is American going to respond? Their flight already connects to nothing, especially now without JetBlue's help. The flights you do connect on, you can't get back to Worcester without a second flight. We cannot stress how important that is, and it is clear this flight is not going to improve.
It is unlikely the JFK flight remains here for the long haul due to the fact that, for the same reason JetBlue needed their slot back, American will need it to restore service they had before. The timeslot where it sits now is ideal for a domestic flight, which has a much higher Net Present Value (NPV) than ORH's severely struggling flight.
I see two possible options:
– JFK shifts back to Philadelphia. Let's remain realistic – Chicago or Charlotte would be nice, but it is not going to happen. Philadelphia actually performed pretty well prior to COVID. When it returned, the flight operated in the worst time-slot I have ever seen (7:30 PM arrival, *8:15 PM departure) and still performed better than the JFK flight we have now.
American pulls out entirely. I do not see much of a middle ground here, at some point the cost of doing business just isn't worth it. It's not like they are going to get kicked out of Logan for it – they did their best, gave ORH a chance and Massport didn't come through. What more do they want?
Food for thought.