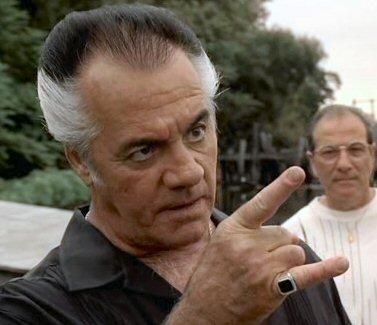 Read Time:
1 Minute, 25 Second
My small trip report from yesterday.
– The aircraft arrived on time but needed a mechanic to come and check it once it landed. Luckily the crew kept us informed and the mechanic came extremely fast. We boarded and left the gate at 145.
– We got to the end of the runway waiting to take off and they told us that the FAA was slowing down takeoffs in the northeast. We ended up leaving at 315 instead of 150. Landed at Fort Lauderdale 45 minutes late.
– The Orlando flight had this same issue yesterday, arrived to ORH on time but left later than scheduled. It was still unclear why the delay happened but my guess is at that time, Washington Dulles had a ground stop due to weather and all international flights that were heading to IAD were right above Massachusetts, Connecticut, and Rhode Island. They mentioned to us that the space was too crowded above us and we couldn't take off but the pilots were in constant contact.
– Overall it was still a good flight, about 80% full (wasn't completely sold out, couple of empty seats but all single seats). It only took me 3 minutes to go from getting dropped off at the airport to the gate and that's what makes flying out of the airport worth it. Unfortunately though, with ORH being a smaller airport, planes that takeoff from there that go to the places they do have lower priority over those that go out of Logan. Only inconvenience but a non stop flight it's not an issue, a delta flight or an American flight it could be. I'll do another one when I fly back Monday.
0
0
We're proud to announce that air travel has fully returned to Worcester with over 193K passengers flying in fiscal year...