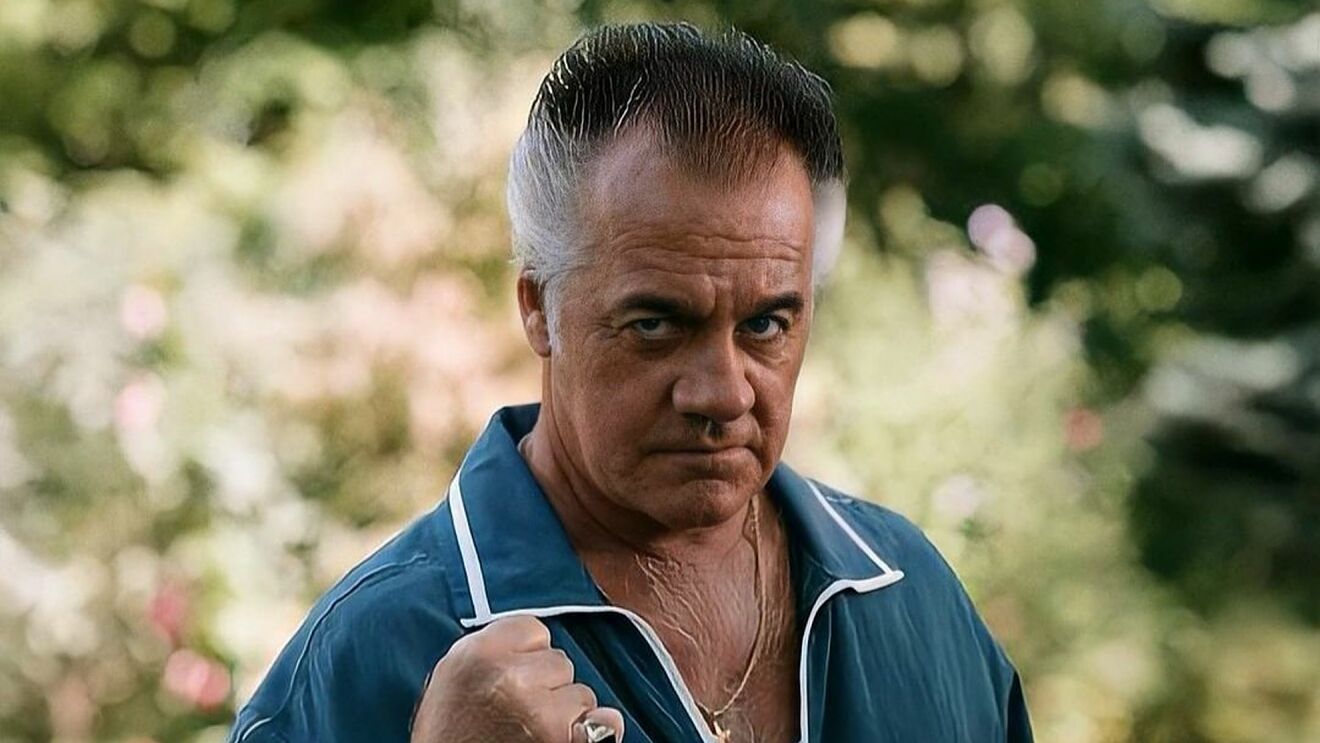 Read Time:
1 Minute, 42 Second
That wouldn't surprise me Jetson. The airport has been getting more freight lately and they've had MD88s and Boeing 727s landing there which are bigger planes.
Today was madness, I rebooked my flight to a 125 from fll to lane 3 hours later at logan. We were delayed due to a bad tire that needed to be replaced and boarding took forever for some unknown reason. We were about to leave at 3pm then they had to re route us over the mid west and then go east to Boston so we had to go from the end of the runway back to the gate to get more fuel.
They gave the option for us to get off and re book flights but if we checked bags we weren't able to get them. I went with my gut and did that because with all the problems I had already, I didn't think that would be the last one and sure enough the plane ended up having to divert to Orlando where it currently sits.
I feel really bad because a lot of people that were scheduled on the Worcester flight were on that one as well and they're currently stuck in MCO and the AC wasn't working when we were on the ground at FLL so it's been a nightmare for a lot of people trying to get back to Worcester. Only 6-7 people got off because they weren't compensating anyone (I have family down here so I'm staying w them an extra night) but I really feel bad for everyone on that flight especially since there were a lot of families with very young kids as well.
This is why I care a lot more about it. It's not for my sake because for me I can go to Logan and then take the T home if needed but for these families with young kids it's an absolute nightmare what they're dealing with right now