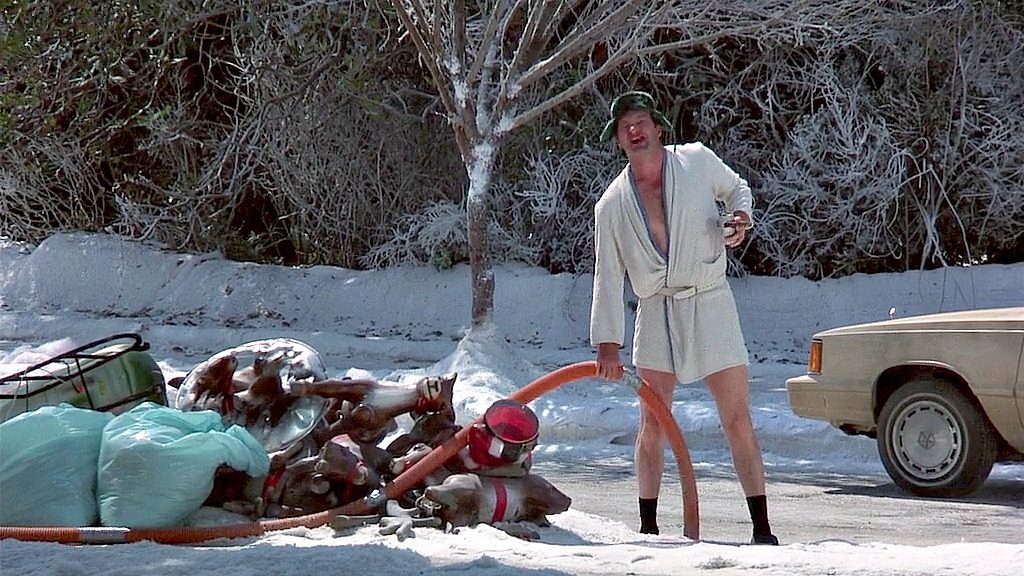 Read Time:
1 Minute, 54 Second
Let's clear some things up from Anonymous's delusional manifesto. Massport has been extremely successful at Logan, because people want to fly out of Logan, and more importantly, the business community is supporting them. Airlines profit from business travel. Yes, Ft. Lauderdale is popular, but if you just look at it by passenger count, you're wearing rose colored glasses. Airlines don't make money on any market that is purely leisure (unless you're a real low cost airline that has less room than a sardine can). You're seeing other airports marketing, but it's the airline's that are doing the brunt, especially the upstarts like Breeze and Avelo that are entering the market.
Let me be blunt. I think Massport should be in the business of operating safe airports. They should not be burdened with having to market and promote it (they don't at their other airports). THAT responsibility should fall on the community, specifically the BUSINESS community. I think Massport is doing all they can by making the airport safe and reliable with the money they're spending. And, has gone steps further to RECRUIT airlines that they have good relations they have at. And I give them credit for RETAINing them for so long when support hasn't exactly materialized in the past 10 years. Hmmmmm, I'm hearing a common phrase materializing…… RECRUIT, RETAIN,…….. What's missing? INCUBATE !!!

Where have you heard that before? Google it and you'll find what's missing in the great experiment that is Worcester Regional Airport. My cousin Clark Griswald is absolutely right that that its about time for the Chambers and Businesses to start investing in the airport and take up the reins of marketing and promoting it and let Massport focus on operating it. Massport has already done ⅔'s of the chamber's job.
By the way, fact check. There are no plans for a parallel runway. There's not even any room for a runway, unless the city will let them fill in one of the reservoirs, and push Asmabumskit hill a few miles to fill the hole. I think he's confusing it with extending the taxiway that the FAA will require if (when) the airport gets busier.