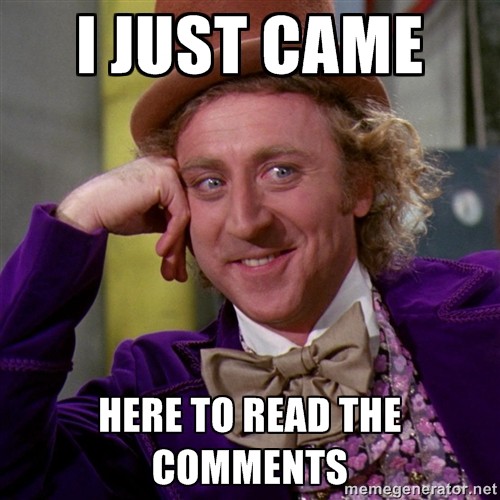 Read Time:
2 Minute, 16 Second
Part 1: Massport took over operations of ORH over 20 years ago if I'm not mistaken and purchased the airport about 12 years ago. Can anyone honestly say they are happy with the progress they've made in the last 20 years? I can't.
What baffles me is that they have been extremely successful at Logan so you'd think that would translate into success here. Not really the case. The only flight we have that is successful is the JetBlue flight to Fort Lauderdale. Considering that there is pretty much ZERO promotion done by Massport for ORH, I can't say that I'm surprised. I see more advertisements for TF Green and Breeze Airways in this area than I do for anything at ORH. They've had several opportunities to market ORH that have been completely wasted.
For example, when they offered free parking the first I heard of it was through this blog and it was several months after they had started offering it. If you went on the Massport website there was a tiny sentence on the Worcester Airport section of the website that after you clicked on "Parking Information" it said parking was free until June 2022 or whatever it was. There should have been a banner ad on the Worcester Airport Massport webpage that promoted the free parking.
Another opportunity they are wasting is Polar Park. Sure, they have a small, almost un-readable ad on the backstop on the 3rd base side but the majority of the ballpark either can't see it or can't read it. I've been to multiple games and sat all over the park. The only place you can clearly see the ad is from the first base side. On any given gameday you have 5,000 to almost 10,000 people, families, in that ballpark. They come from all over the Worcester, Metrowest, Northern RI areas, all of which are in your target market.
Also, just some better signage around the city might help to get it in people's heads that the airport has flight options. I don't think the sign at the end of Airport Drive at Route 122 has changed since the 90's. It honestly looks like a sign that would be outside of a used car dealership on Park Ave. Get some better signage around the city. I think I saw a logo for the airport once. That should be prominent on any signage.
Get better signage on the highway. There's a bland green highway sign on 290 that says "Worcester Airport". Get a logo on that thing. Advertise on the sides of the WRTA buses. You have to get the word out to people while they are out and about doing their daily routines.