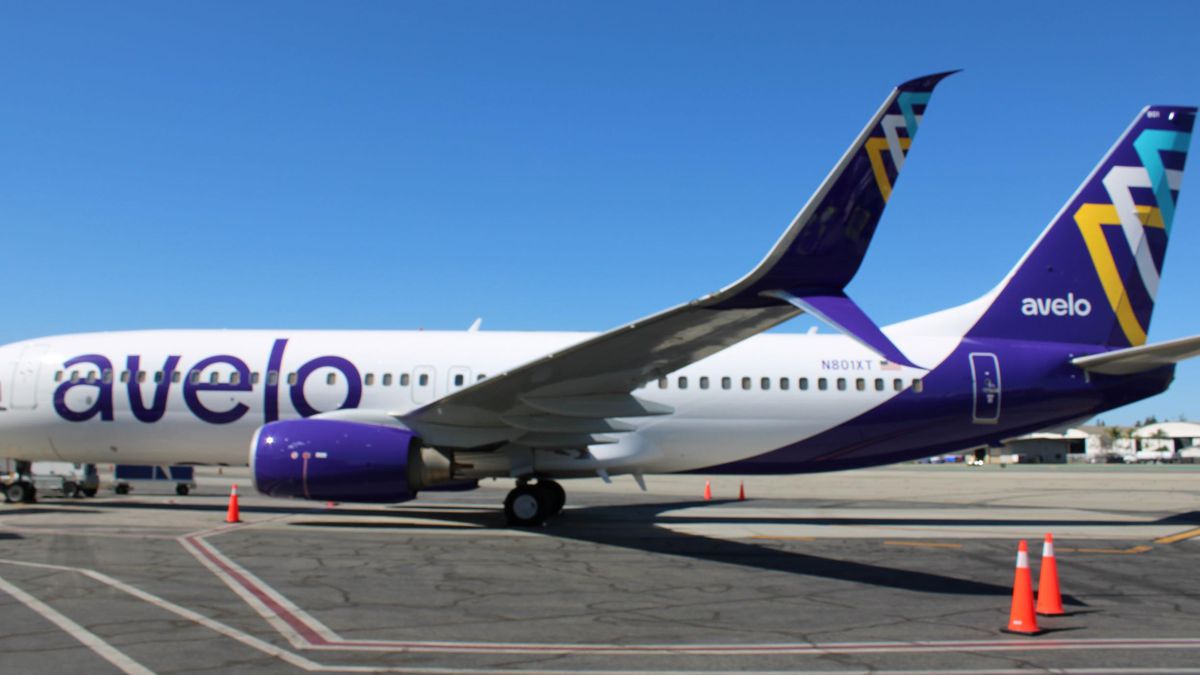 Read Time:
1 Minute, 20 Second
First of all thanks to Avelo. We sent them two questions and here are their answers without commentary. Again thanks to Avelo!!! We can see why they are having the success that they are having!!!
Avelo questions
FlyORH Question 1: We have watched the amazing success you have had in New Haven. Obviously you chose this airport believing you would have succeed, but did you ever project one million passengers in 15 months in any of your models???
Avelo Answer: We were quite confident that New Haven could work – when looking at the demographics of the HVN area, we believed it was a "if you build it, they will come" type market. I won't say that we had forecast hitting 1mm Customers in our first 15 months of operations before we started flying, but once we started flying it became quite apparent that we had something special.
FlyORH Question 2: We understand you do not talk about future destinations, but when we look at your overall marketing strategy it seems Worcester fits the characteristics Avelo is looking at in a target market. Is this a fair assessment??? Again without naming cities, right now your only New England destination are New Haven and Manchester, do you see any more New England cities getting service in 2023.
Avelo Answer: We are looking at several destinations, including those in the Northeast, Midwest, etc. We're always exploring new airports and opportunities in New England, but right now we're focusing on opening Manchester to ensure what we have now succeeds and thrives.
0
0
We're proud to announce that air travel has fully returned to Worcester with over 193K passengers flying in fiscal year...