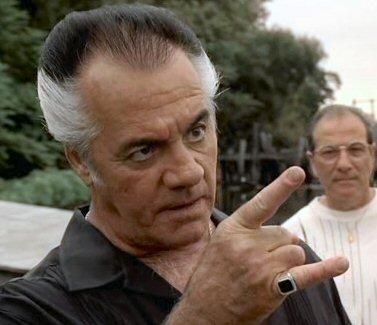 Why Not Having Flights Tuesday/Wednesday is Bad Thing? Ask Paul
Read Time:
1 Minute, 44 Second
Editor's note: Wife flew back Sunday, not wanting to wait till Monday just in case this happened.
Paul's Comment:
Won't be getting a trip report today. The flight to ORH and back got cancelled. They said it was reasons beyond their control (which is weather or ATC they say) but according to flight radar 24, our plane is in Bridgetown Barbados and is leaving 22 hours late for a flight that was suppose to leave yesterday. I know it's suppose to rain in Worcester today but with the cat III system, was it really the weather why they cancelled or is that an excuse for them to use so they don't have to compensate anyone?
This is one thing that everyone on my flight will experience today and sucks with the no flights on Tuesdays or Wednesdays. Everyone probably got new itineraries and my original one had me leaving FLL at 430 getting to Jacksonville at 530 then connecting there to get to Logan at 1045 tonight which I couldn't chance because the only way I go to and from Logan is with the T (I'll take the silver line to south station then the commuter rail to Worcester).
Without the Tuesday/Wednesday flight, it results in a real nightmare for certain families because you have to then figure out how you're getting home if you fly out on a Monday. Not looking forward to this happening and it's a risk leaving Worcester especially since there's zero flights that JetBlue have those days until the middle of January (thanksgiving and Christmas week are exceptions) so if you fly out on a Monday, an alternative plan may be needed. Yes I did change my flight to this afternoon non stop to Logan but I wasn't able to book it through the app, I had to call them which was a little bit of a pain but it's figured out now at least. Hopefully they go back to daily flights and stop pushing the no Tuesday and Wednesday flights.