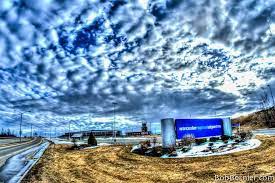 Two Planes Collide at Logan Yesterday
Two planes collide at Logan yesterday and then last month two planes just missed each other. There is just alot of traffic at Logan. Maybe there should be a real effort to make ORH a relieved airport for Logan to help alleviate traffice?
0
0
The more days that pass, the more we understand why JetBlue made their recent adjustments at Worcester. The investigation recently...