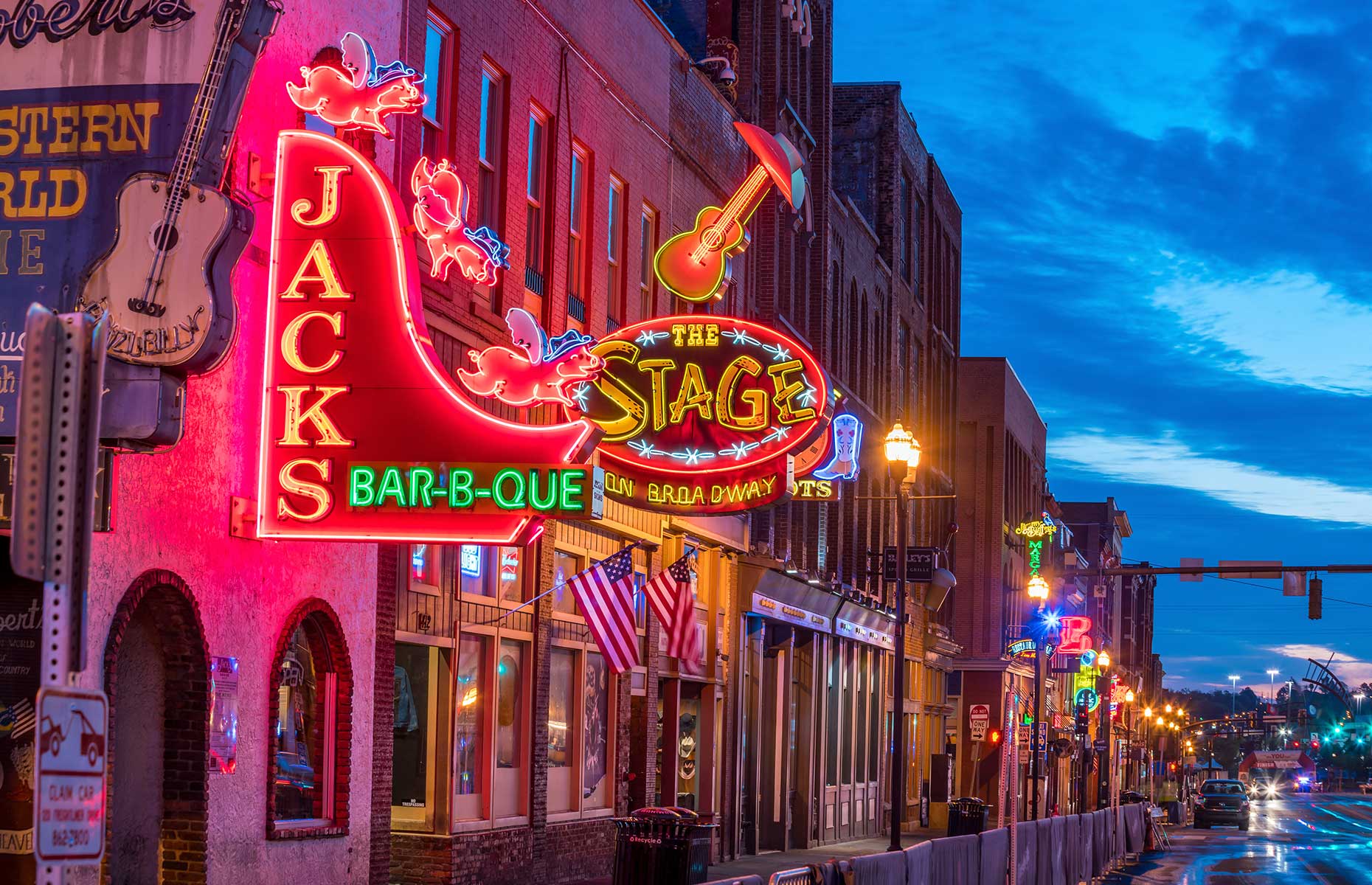 Spurned on by this tweet.
People in Worcester still do not realize the possibilities.
There are much more possibilities then just NYC and FLL.
We looked into this flight option
March 6 ORH 6:05AM BNA 9:54AM w/ one stop JFK $195 Basic Blue
March 13 BNA 10:27AM ORH 3:30 PM w/ one stop JFK $149 Basic Blue
Parking for 7 days would run you $42
Departure ORH 6:05AM arrive TPA 1:03PM JFK layover 2 hr 32 minutes Return TPA 9:15AM arrive ORH 3:16PM JFK layover...