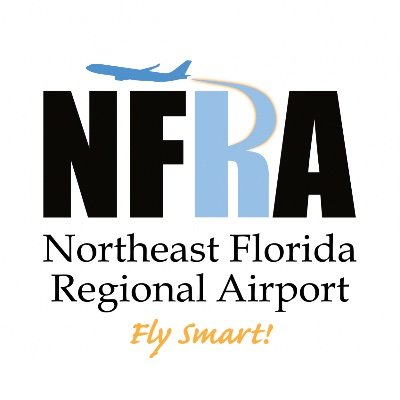 St Augustine May Be Added to Avelo Route Map
0
0
A friend of mine posted pics on Facebook yesterday. Going to Orlando he opted for Avelo out of New Haven....
Both airports similar to Worcester. Unlike Worcester both are having much success. Although it does not look like we will...
Currently Avelo is flying to Fort Lauderdale, Fort Myers, Orlando, Tampa, and West Palm Beach, Florida. Eight new locations are...
First of all thanks to Avelo. We sent them two questions and here are their answers without commentary. Again thanks...