Daily flights between Worcester and JFK International Airport in New York are scheduled to Aug. 19, with a second daily flight scheduled to start Oct. 21, according to airline and Massachusetts Port Authority officials.
JetBlue will begin its once daily flights to Fort Lauderdale, Florida on Oct. 21 as well.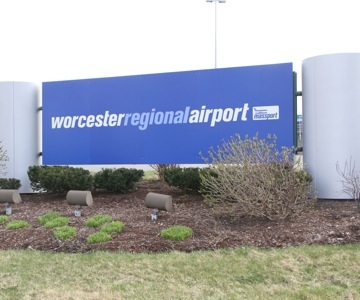 0
0
Baffling. Spectrum news coverage. While we were asking for more service, MBTA has decided to cut services, and we did...