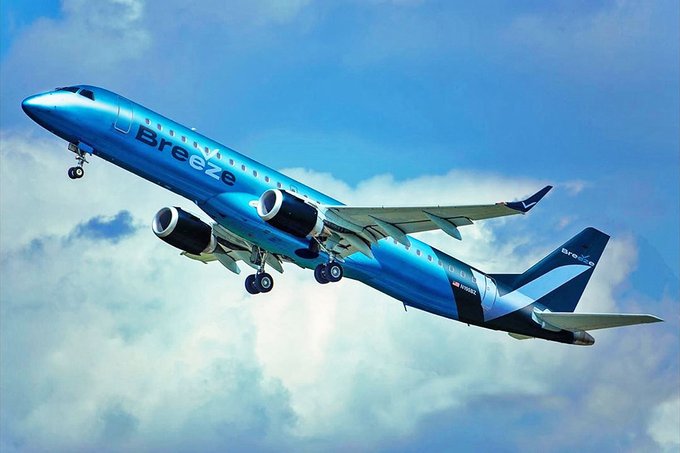 Assuming all the talk about JetBlue not wanting to add a 4th flight , because they would need to bring in their own crews, is true.
In addition to Avelo, we should not forget about Breeze. They are battling it out in Connecticut with Avelo in New Haven and Breeze in Hartford.
Breeze currently serves Charleston, SC, Columbus, OH, Jacksonville, FL, Las Vegas, NV, Nashville, TN, Norfolk, VA, Pittsburgh, PA, Richmond, VA, Sarasota-Bradenton, FL, and Savannah, GA, nonstop from Bradley International Airport. The airline also offers 'BreezeThru' flights to New Orleans, LA, Orlando, FL, Tampa , FL, and Tulsa, AK.
Worcester should bring the fight to ORH.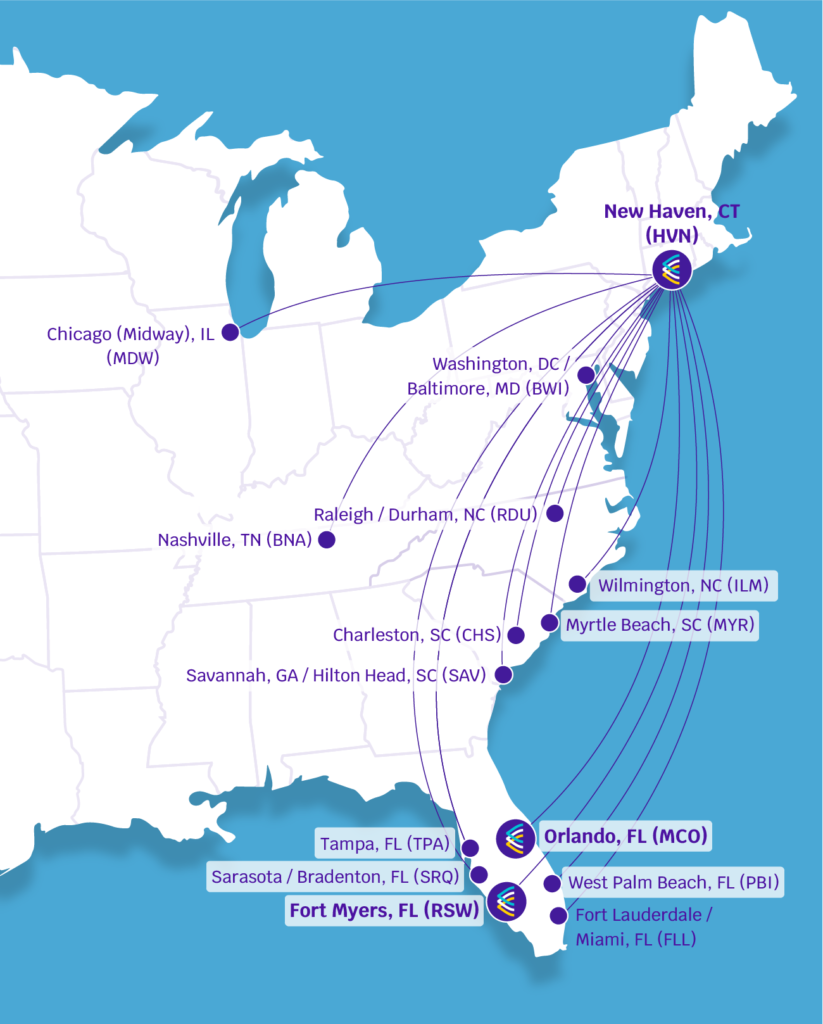 1
0
Very interesting read, click here page 13 Massport continues to explore opportunities to increase Worcester RegionalAirport's attractiveness as a gateway...