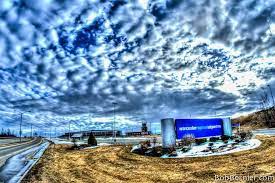 We Are Not Losing Orlando For The Month of July
Followed by the only non-JFK airport in the top five for July, Orlando International Airport (MCO) and Worcester will be missing, with 31 flights and 5,022 seats off the table. It's a double whammy here for Worcester, which will lose its connections to New York and Orlando.
Simple Flying reported the above earlier in this post, but after contacting JetBlue who told us the flight has not been cancelled for July, Simply Flying removed it!!! We are not losing the July Orlando flight.
0
0
We're proud to announce that air travel has fully returned to Worcester with over 193K passengers flying in fiscal year...