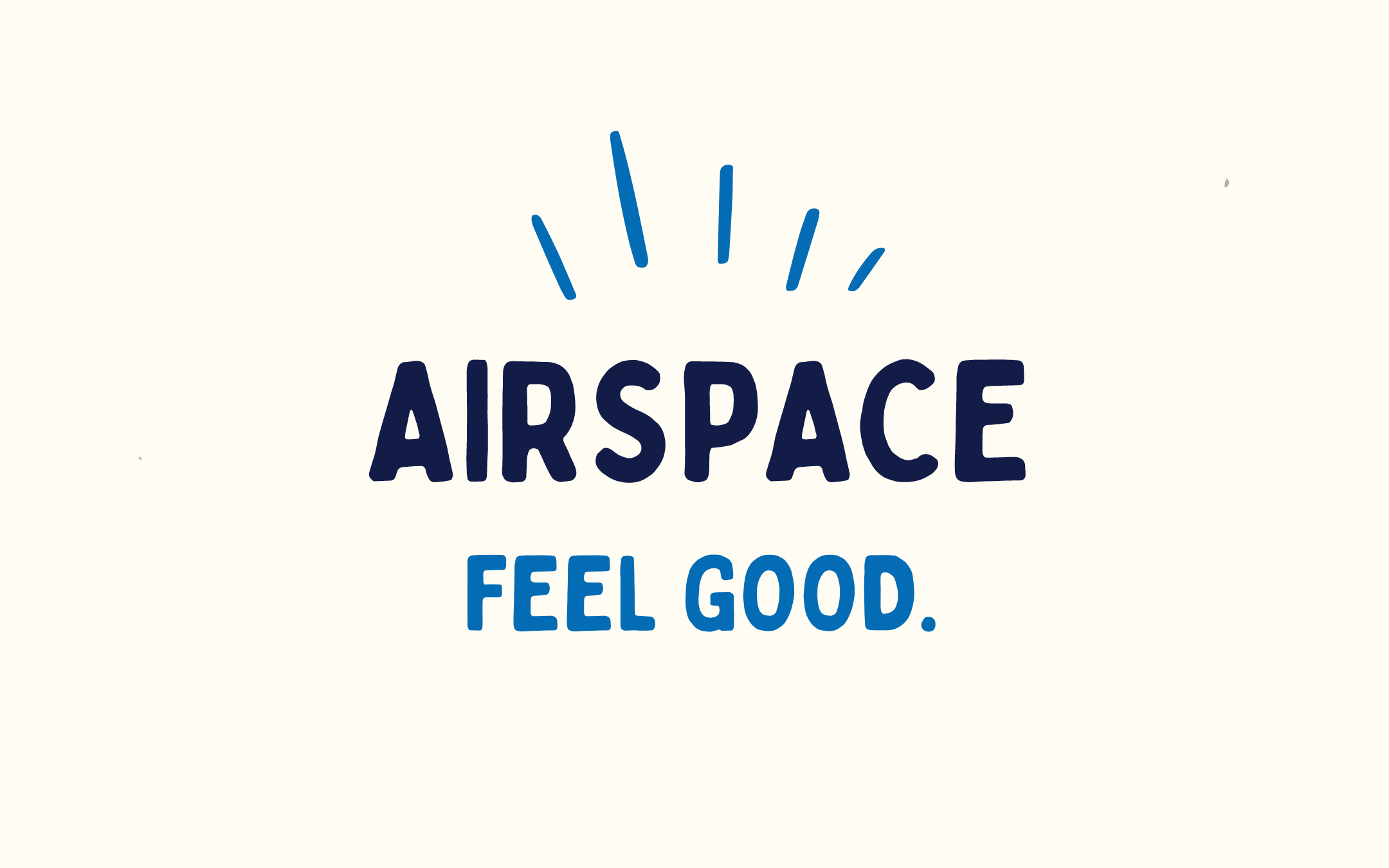 Here is small section from the post!!!
Feel Good Again
I said from the start I would share that which bring me joy. Today, I felt a little closer to the young version of myself that fell in love with aviation in the first place. Think about this – what were some of your first memories in aviation? For example, are there any aircraft that bring back similar memories of your early days? I have heard arguments that nostalgia is dangerous as memories tend to exaggerate the good aspects and neglect the bad. I would argue in only certain situations is that true – maybe when thinking about an ex-girlfriend, sure, but in an industry where there can be so much negative, we need a dash of our younger selves to remind us why we started.
0
0
The more days that pass, the more we understand why JetBlue made their recent adjustments at Worcester. The investigation recently...