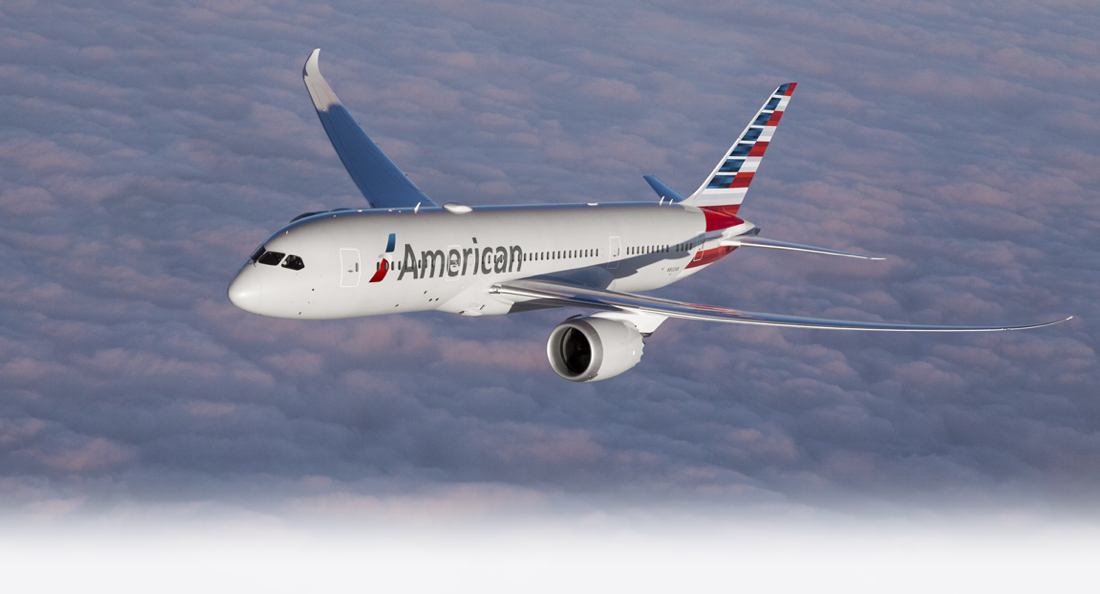 depart ORH 1:50 PM
arrive Tampa 8:22 PM
two stops JFK & DCA
Four popular destinations in Florida, Fort Myers, Orlando, Fort Lauderdale and Tampa, and the with the time of our flight to JFK, none have a direct connection from JFK. If we really want this flight to be a success, we need this flight to depart ORH early???
I
3
0
We're proud to announce that air travel has fully returned to Worcester with over 193K passengers flying in fiscal year...