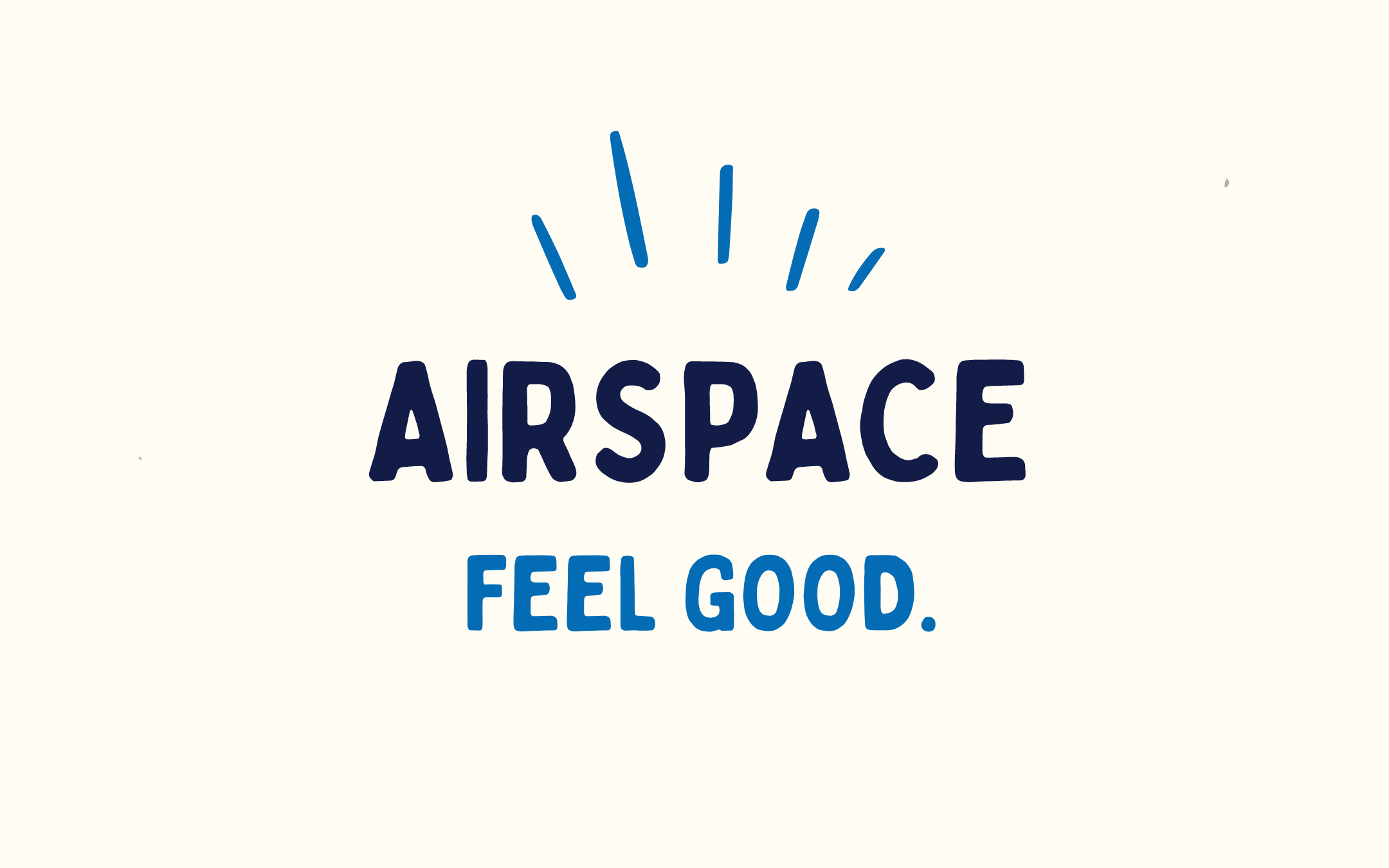 The Sun Country Experience
Essentially, what I learned is that you get more value out of a ticket on Sun Country than other competing ultra-low cost carriers. Further, I am not a person that needs to fly non-stop when traveling. With this wonderful experience under my belt, I will definitely kick the tires on Sun Country wherever my travels take me next. Majority of flights from the west coast arrive later in the evening, which makes connecting back to the east coast a difficult task in one shot – the east coast bank does not start up again until the following morning. However, I will say the amount of lodging within the airport was surprising and affordable, and the Mall of America only one mile away.
0
0
We're proud to announce that air travel has fully returned to Worcester with over 193K passengers flying in fiscal year...