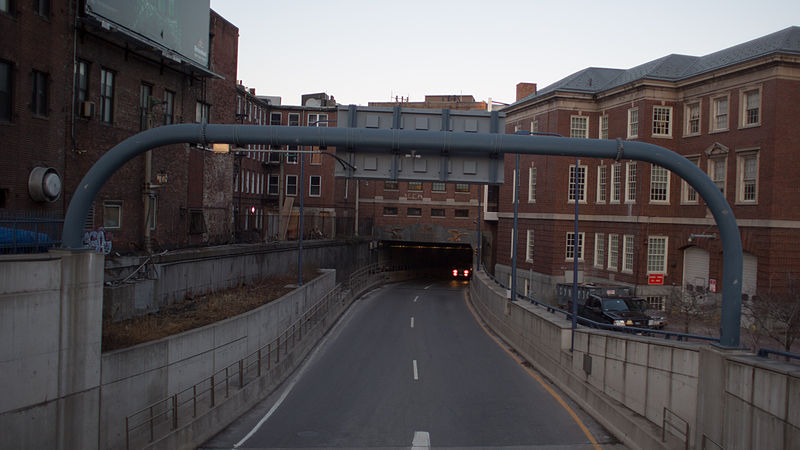 Sumner Tunnel Closures Includes Next Summer 2 Months
The Sumner Tunnel will be closed seven days a week in the summer of 2024 from July to August. During this time, traffic will be diverted through other signed detour routes.
Closed next year also for two months. Maybe they should move flights to ORH next summer????
0
0
We're proud to announce that air travel has fully returned to Worcester with over 193K passengers flying in fiscal year...